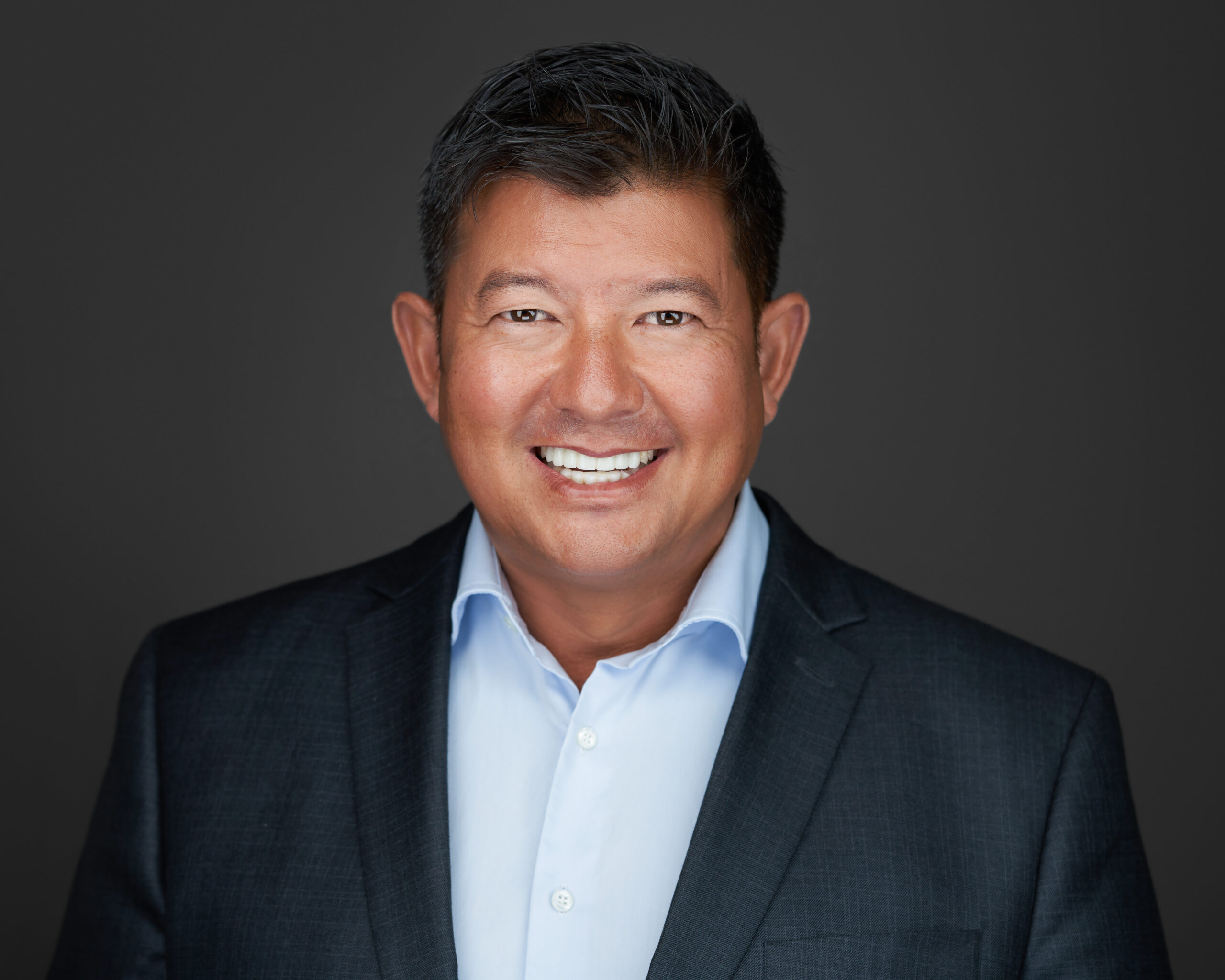 Kevin M. Ricker
President

Founded in 2011, Sapphire Health Services began with the acquisition of a 74-unit independent living community in Salem, Oregon. Since then, Kevin has led his team in growing to over 20 skilled nursing facilities and community-based care communities, as well as managing acquisitions, finance, and corporate oversight.    
Kevin has been an Oregon licensed Skilled Nursing Home Administrator since 1996 and has held a Washington Nursing Home Administrator license and Assisted Living Administrator license in Oregon. He's an active member of the Oregon Health Care Association and American Health Care Association. Kevin received Kevin received a degree in Health Care Administration with an emphasis in Long Term Care and a minor in Gerontology from Oregon State University. Over the first six years of his career, he assisted and managed more than half a dozen acquisitions of skilled nursing facilities for what is now a regional healthcare provider. Since then, Kevin has worked with regional and national multi-facility providers as a director of operations, and with independent owners operating skilled nursing, assisted living, and independent living communities.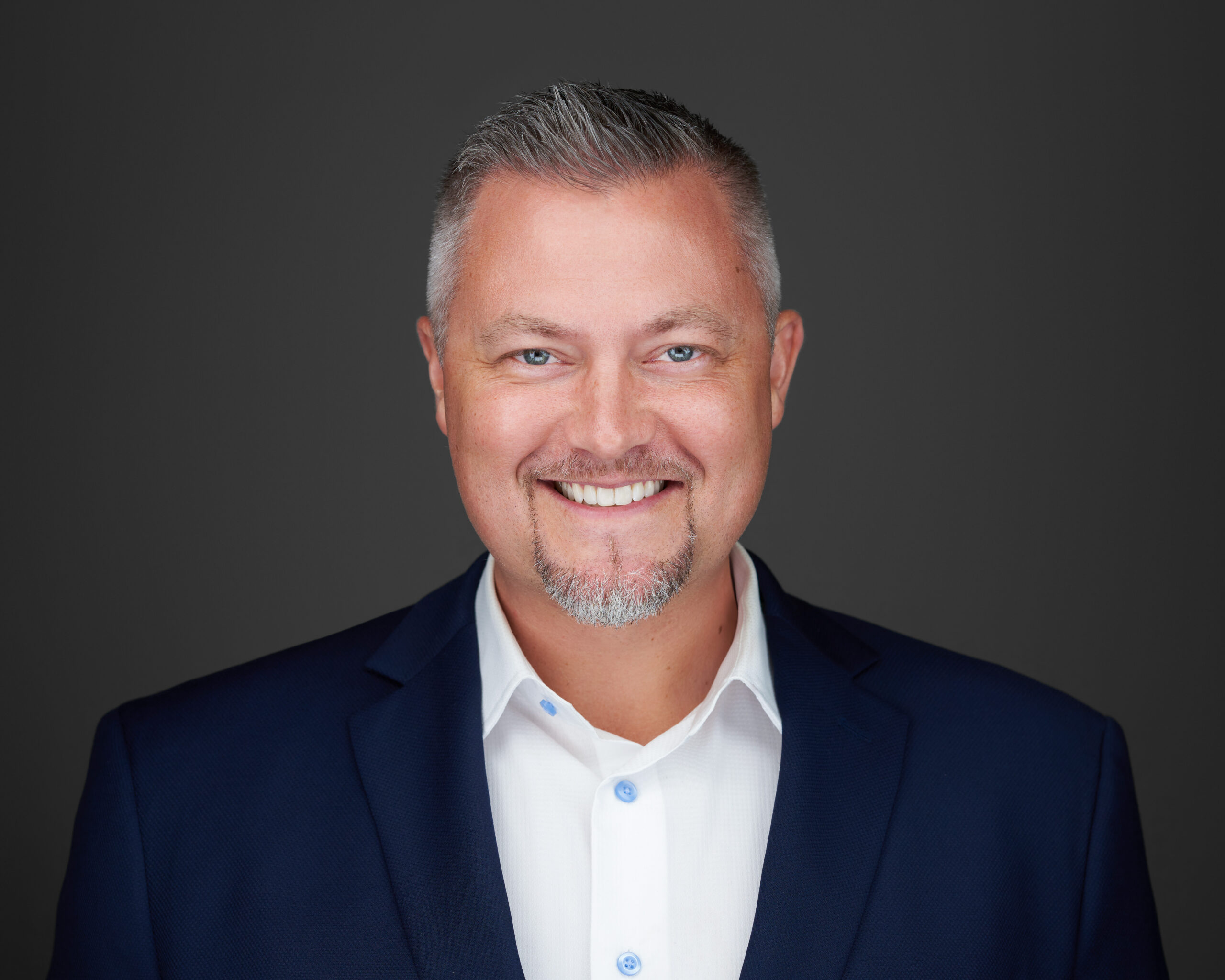 Andrew Becker
VP of Operations Skilled Nursing Facilities

Andrew completed his degree from Walla Walla University and began his career in 2005 owning and operating an electrical construction company, and during the economic downturn, he decided to make the move into health care.  In 2011 he worked his way into an administrator position with a large regional operator, where he successfully ran several buildings, including three campuses with multiple levels of care. In 2016 he became the Regional Director of Operations for that same regional operator, overseeing all operations of 11 locations with multiple levels of care. In 2017 Andrew was given the opportunity to become a member of Sapphire to assist in growth and operations.  Andrew always strives to put his staff and residents first, understanding that the best way to take care of Sapphire residents is to take care of Sapphire staff.
Awards & Recognition:
Oregon Health Care Association Administrator of the Year
Malcolm Baldrige National Quality Award, Silver recipient
Board Affiliations:
Oregon Health Care Association Board Member
Education & Professional Licensure:
Walla Walla University, Bachelor of Business Administration with a focus in Finance
Licensed Nursing Home Administrator
Certified ALF/RCF Administrator
Certified Behavior Specialist
Fun Fact: Andy taught 6-8th grade for a year in the Marshell Island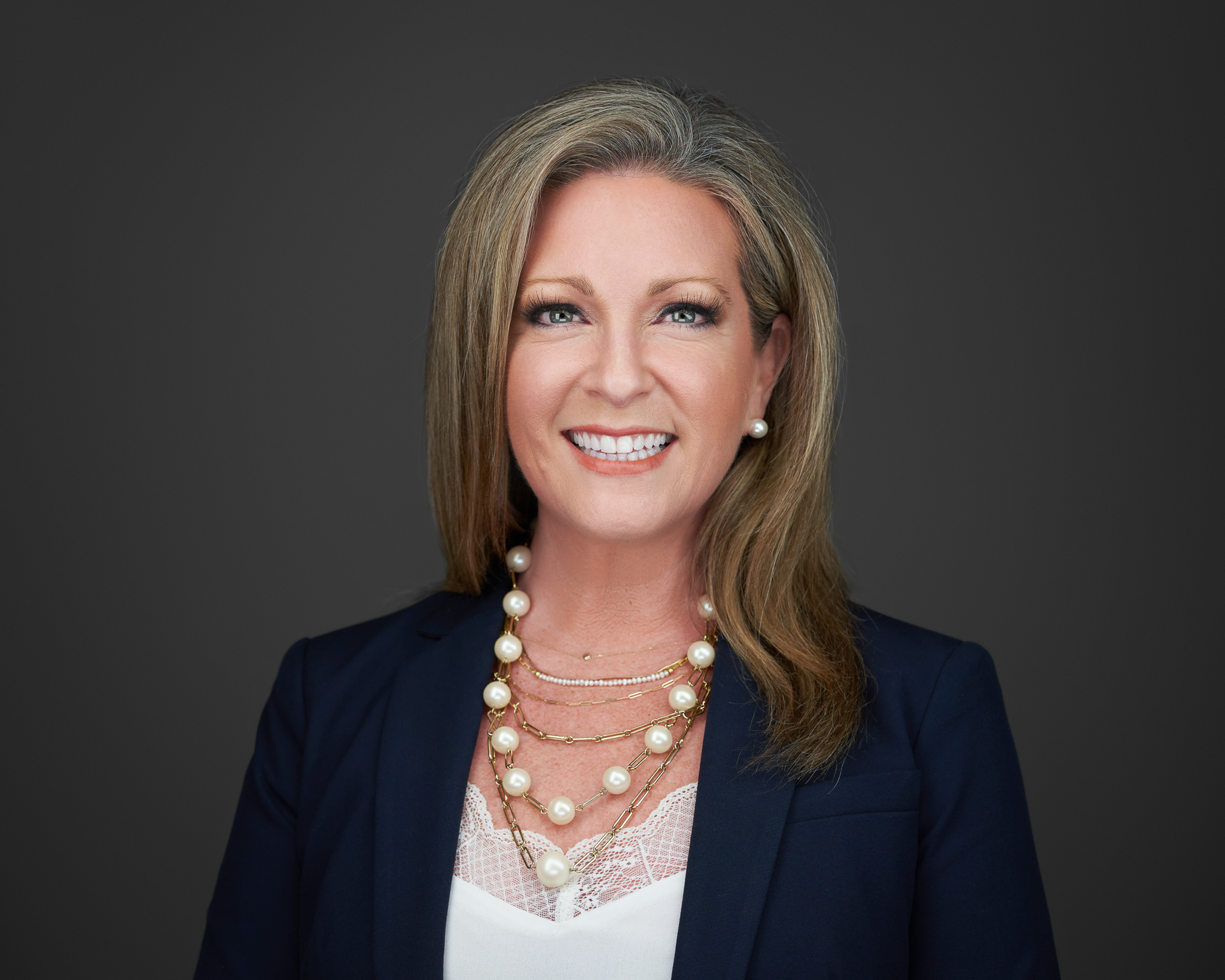 Lisa Hilty
VP of Operations Community Based Care

Lisa completed her degree from Oregon State University and spent the first decade of her career operating as an Administrator in multilevel care campuses offering skilled nursing, rehabilitation, memory care and assisted living. Lisa then accepted a position as a Regional Director of Operations supporting 12 communities in multiple states. Later, she was promoted to the VP of Sales and Marketing for a large regional continuum of companies offering skilled nursing, community-based care, home health, hospice, and rehabilitation services. With a track record of regulatory compliance, financial success, culture elevation, and standardized system development, Lisa founded Vitalita Senior Living Management and Consulting where she managed and supported communities across Oregon. In 2018 Vitalita and Sapphire merged with an aligned vision, mission, and purpose. Over the past 30 years Lisa has committed herself to serving the residents, staff and communities entrusted to support, gaining understanding of leading teams to succeed in care, compliance, and financial outcomes. 
Awards & Recognition: 
Oregon Health Care Administrator of the Year 
Malcomb Baldridge Quality Award Winner 
LLS Woman of the Year Campaign 
American Health Care Future Leader 
Board Affiliations:
Oregon Health Care Association – ALF/RCF Council Chair
AHCA – Oregon State Leader
Education: 
Degree in Human Development and Family Science
Minor in Marketing
Certificate in Gerontology
Fun Fact: Lisa plays the ukulele and loves to drive her 1978 VW Van with the windows down and the music on! Her happy place is anywhere her family is!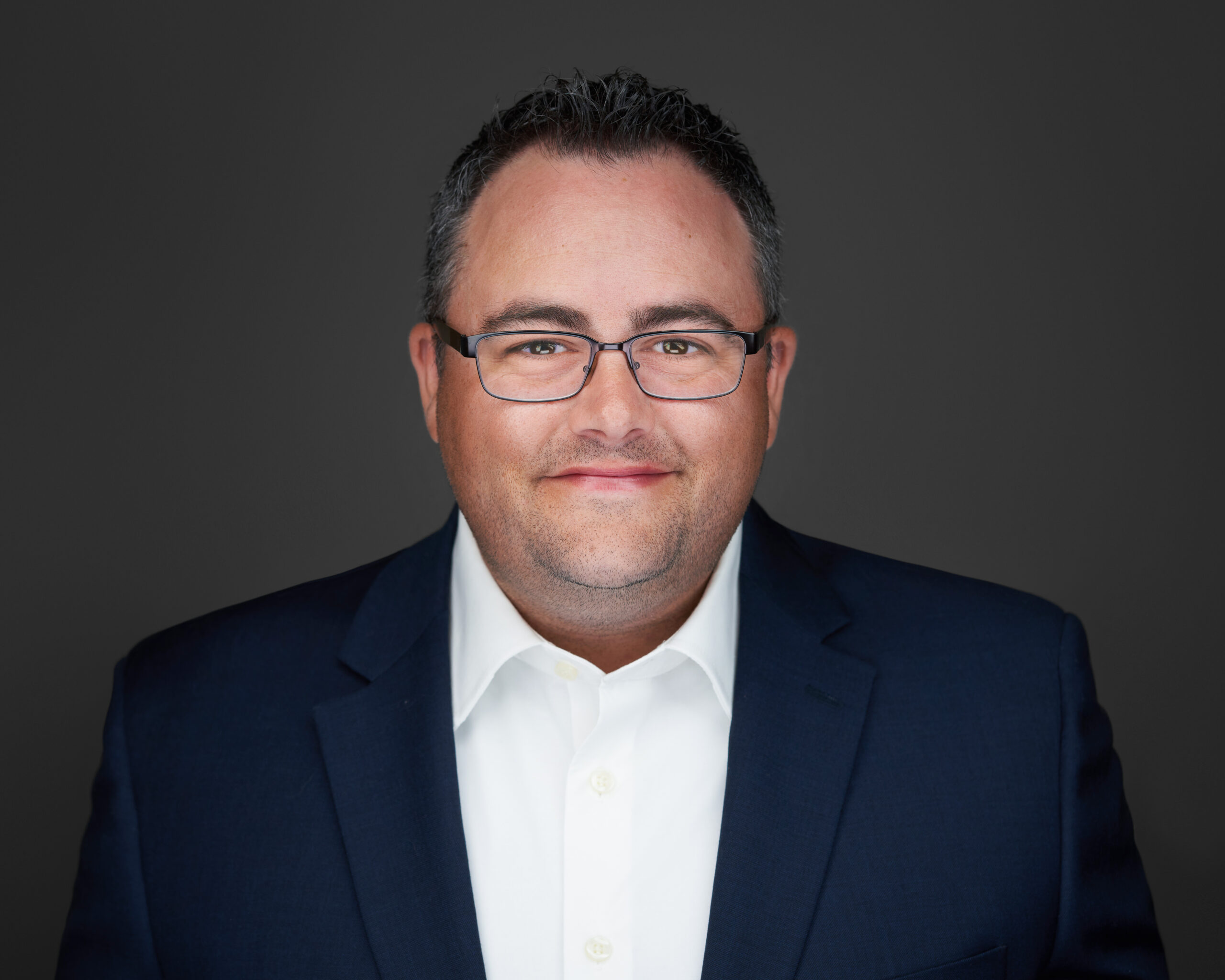 Bryan Morris
VP of Clinical Services
Bryan completed his ADN at Pacific Union College nestled in the heart of the Napa Valley in 2006. Shortly after he moved back to Portland where he was born and raised and started with a regional provider in the long-term care sector. The first 6 years of his career were spent developing and leading the clinical team of a fast-paced skilled nursing facility. Bryan then accepted a role as a regional nurse consultant where he spent the next 7 years leading the clinical team of 15 different locations with an average building load of 12, across three states. Focusing on strong systems and developing community partnerships, his region was the highest performing clinically and financially. In 2015 He completed his BSN from Grand Canyon University where he graduated with highest honors. In 2018 Bryan joined Sapphire Health Services due to their mission and drive for long term care. Since joining Sapphire his main goal has been to implement processes and procedures that allow enhanced communication and responses to clinical concerns improving the quality of care.
Awards & Recognition:
2012 Oregon Health Care Association Leadership award
Education & Professional Licensure:
Pacific Union College, Associates of Nursing Science, Graduated Cum Laude 2006
Grand Canyon University Bachelor of Nursing Science Graduated Suma Cum Laude 2015
RN licensure held in California, Idaho, Washington, and Oregon
Certified Behavior Consultant
Crisis Prevention and Intervention Certified
Point Click Care Superuser
Fun Fact: Bryan coaches baseball at Reedville JBO, which is the oldest JBO in the state of Oregon founded in 1949. He has also served on the director board as the tournament director for the past year.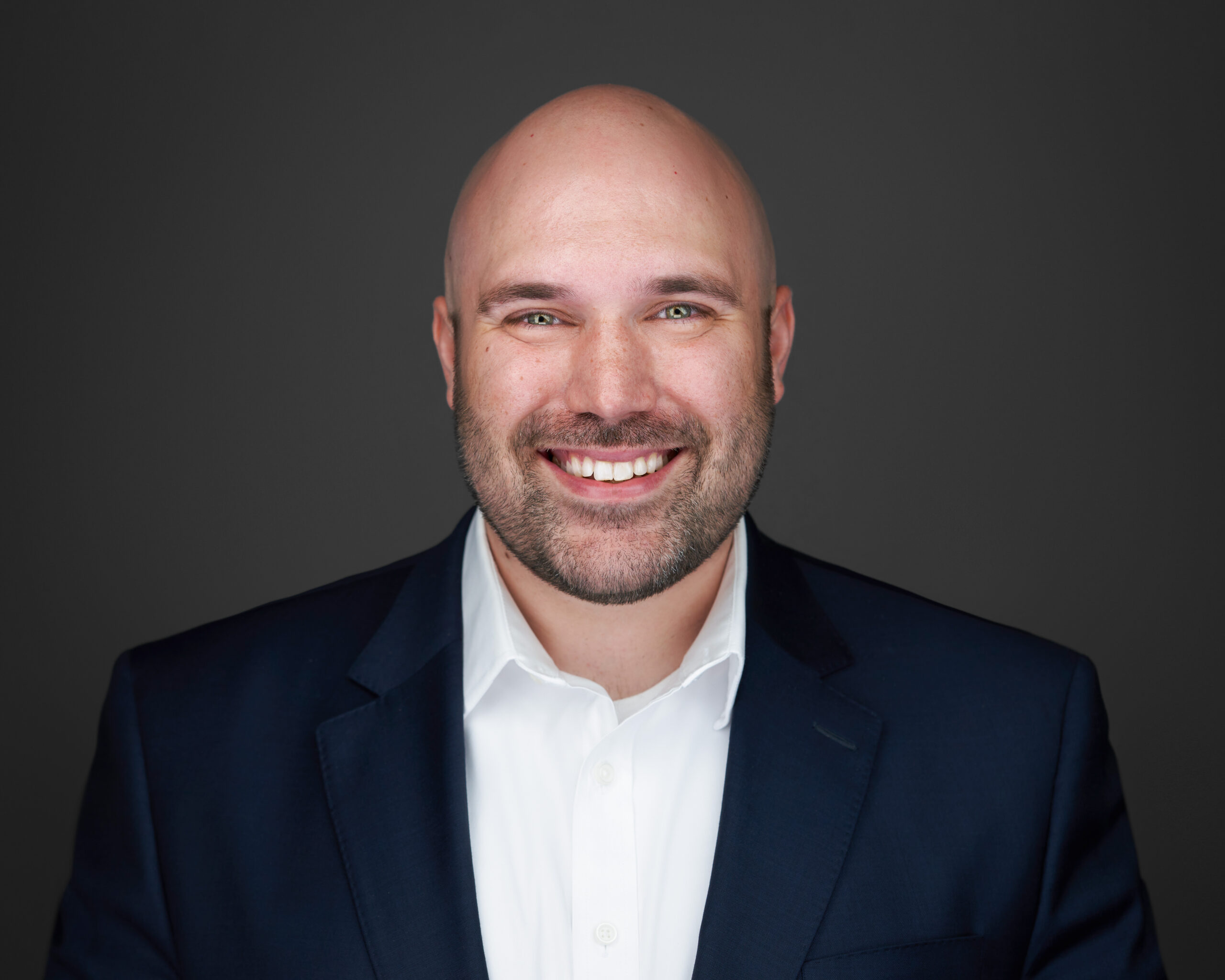 Tyler Nelson
Chief Financial Officer
Tyler Nelson began his career in senior housing in 2015 with a regional provider based in Vancouver, WA providing support to 80 communities across the western half of the U.S. His first role in the industry was Accounting Analyst where he developed budget processes, lead stakeholder reporting, and rolled out an automated business intelligence program to provide key statistic visibility in real time. Tyler quickly rose through the accounting department eventually reaching the position of Manager of Financial Planning and Analysis. At this level, he oversaw a team comprised of analysts, administrative assistants, and accounts payable specialists. Key initiatives included the implementation of a new budget and forecasting program, revamping the treasury structure which included several hundred bank accounts, development of internal controls and systems, and securing several hundred million of successful financing arrangements. Tyler has a Bachelor of Arts in Business Administration from Washington State University with a focus in Finance and is a certified Six Sigma green belt.
Fun fact: Tyler enjoys spending his free time exploring Gifford Pinchot National Forest with his dog, Max.
Erin Jacobsen
Executive Assistant
Erin has over 13 years of experience in project management and executive support and joined the Sapphire team in 2022. She supports the executive leadership team with projects such as managing state, city, and DHS licensing for over 20 locations, maintaining insurance policies, event planning, social media creation and management, onboarding, and process improvement and efficiencies. Erin's role is broad and diverse, with her focus being on removing items from the leaders' plates to enable them to focus more on their key, strategic initiatives. She also provides occasional support to RDOs, administrators, and other team members as needed.
Erin also has a strong passion for being a positive influence on the organization and boosting employee morale. She strives to bring positive energy to all that she does and encourage employee engagement.
Certifications:
Diploma in Psychology – In Progress
Life Coach
Business and Entrepreneur Life Coach
Reiki Master
Fun Fact: She has 7 tattoos and nearly 100 crystals!